A cyclist from Turkey named Ozgur Nevres decided to ride near his home, but it didn't occur to him that he might save someone's life during the journey…
But that's exactly what happened!
After about fifty kilometers the man decided to stop and left his bicycle at the airport. The young man was curious about the movement of the plane.
And then Ozgur heard a kitten crying somewhere. The baby's sounds were so pathetic that the man immediately decided to help him.
Looking back, Ozgur saw that a tabby kitten was already running towards him. It was a girl who looked no older than four weeks. She appeared to be very hungry.
Considering the area the baby was in, she had virtually no chance of survival.
Ozgur couldn't leave her there! The young man carefully put the baby in his T-shirt, got on the bike and carefully left.
And here's a video with details:
The baby seemed to feel like the cyclist was taking her to a safe place, so she wasn't worried at all. On the contrary, the little girl stuck her muzzle out of his T-shirt and looked curiously at the surroundings.
include($_SERVER('DOCUMENT_ROOT') . "banners/3-banner-inside.php"); ?>
But Ozgur didn't just take the cat away from a dangerous place – he decided to change her life forever.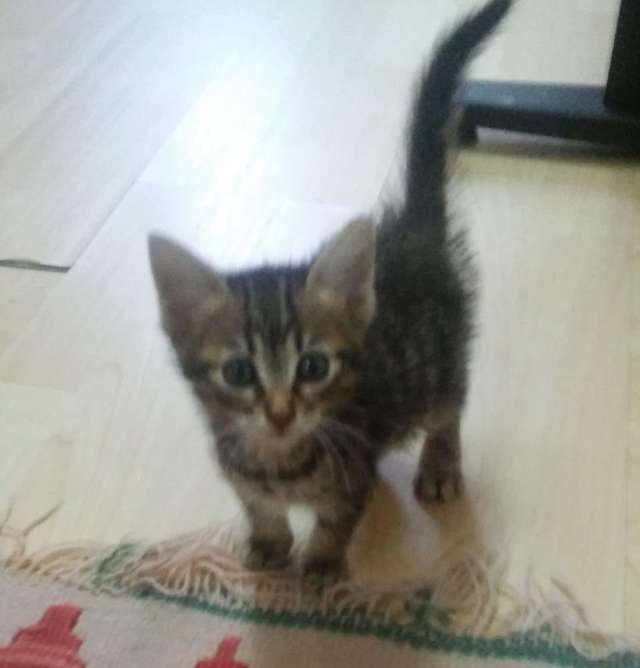 The young man fed and watered the animal and left it overnight.
The next day, Ozgur started looking for a home for the baby and placed an advertisement on the Internet. And a few hours later the man received a phone call! 🙂
Now the little cat, named Mila, has loving owners. But all thanks to the efforts of a caring cyclist.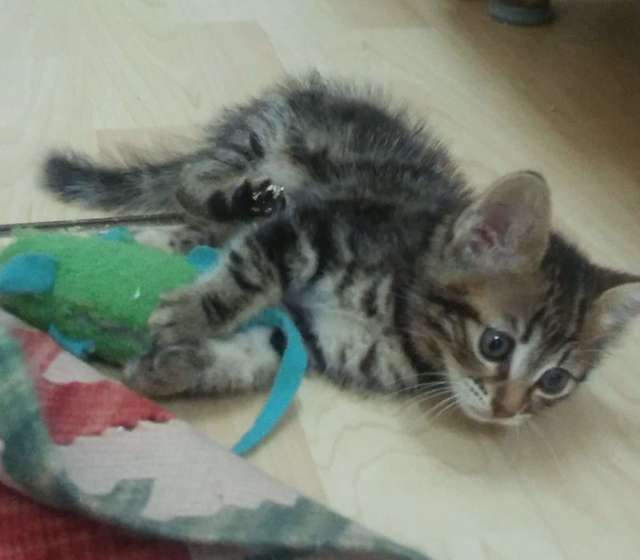 And this isn't the first time Ozgur has saved animals. He laughs and says that helping our little brothers is his second job. 🙂
Thanks to Ozgur for his humane act – thanks to such people, our world becomes a little better!
Source: Mur-TV